LYD(Love You Down) 20th Anniversary Edition
Release July 28, 2017!

iTunes: https://itunes.apple.com/us/album/l-y-d-love-you-down-single/id1253078262
Spotify: https://open.spotify.com/track/4HSBwLv6RbGzwfzuZm3W2y
Amazon: https://www.amazon.com/Love-You-Down-Inoj/dp/B073P12VVH/ref=ntt_mus_dp_dpt_1

Google Play: https://play.google.com/store/music/album/Inoj_L_Y_D_Love_You_Down?id=Bqzeypzlzrs4u3736aue7ycbmfa&hl=en


Songs from the Soul EP
Jared Draheim releases his Debut EP on 11.18.16!

PRE ORDERS Start October 17th, 2016! www.jareddraheim.com
11.18.16 | Songs From The Soul by Jared Draheim
Debut EP | www.jareddraheim.com
95 South Gulf Coast Music Fest
Coming to you live on September 16th at the Mobile Civic Center!
Jared Draheim Music & Merchandise Available!
http://www.jareddraheim.com/store
#prayfororlando #orlandostrong #ourcity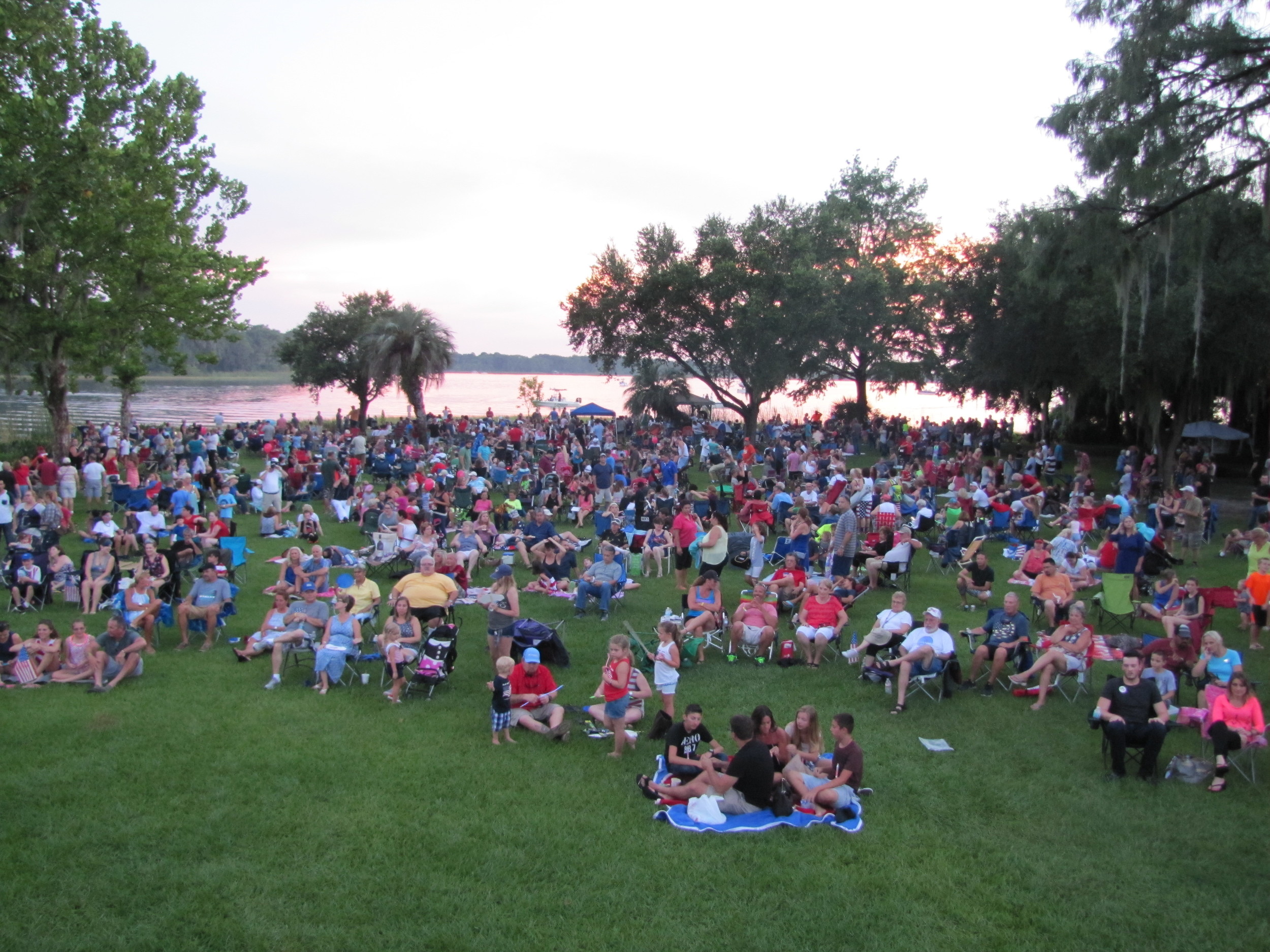 Music Festival
Ridin In My Chevy(4.22.16)
Drops on Friday April 22, 2016! Call Your Local Radio Stations | ©2016 Two B Entertainment & 95 South Music | www.95southmusic.com
2.12.16
Jared Draheim's Debut Single, "Black Dress White Lies(Acoustic)" drops February 12, 2016! www.jareddraheim.com
Jared Draheim at PressPlay 15' Orlando
Signing Autographs for Fans!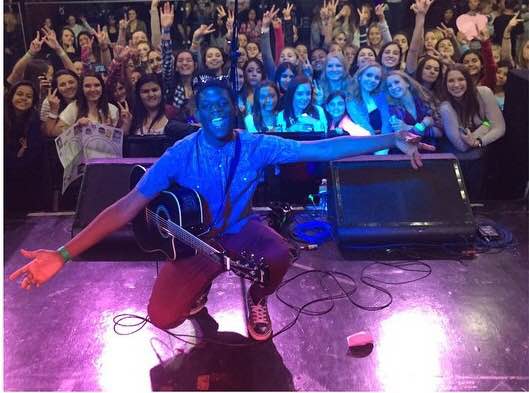 Jared Draheim Joins Two B Ent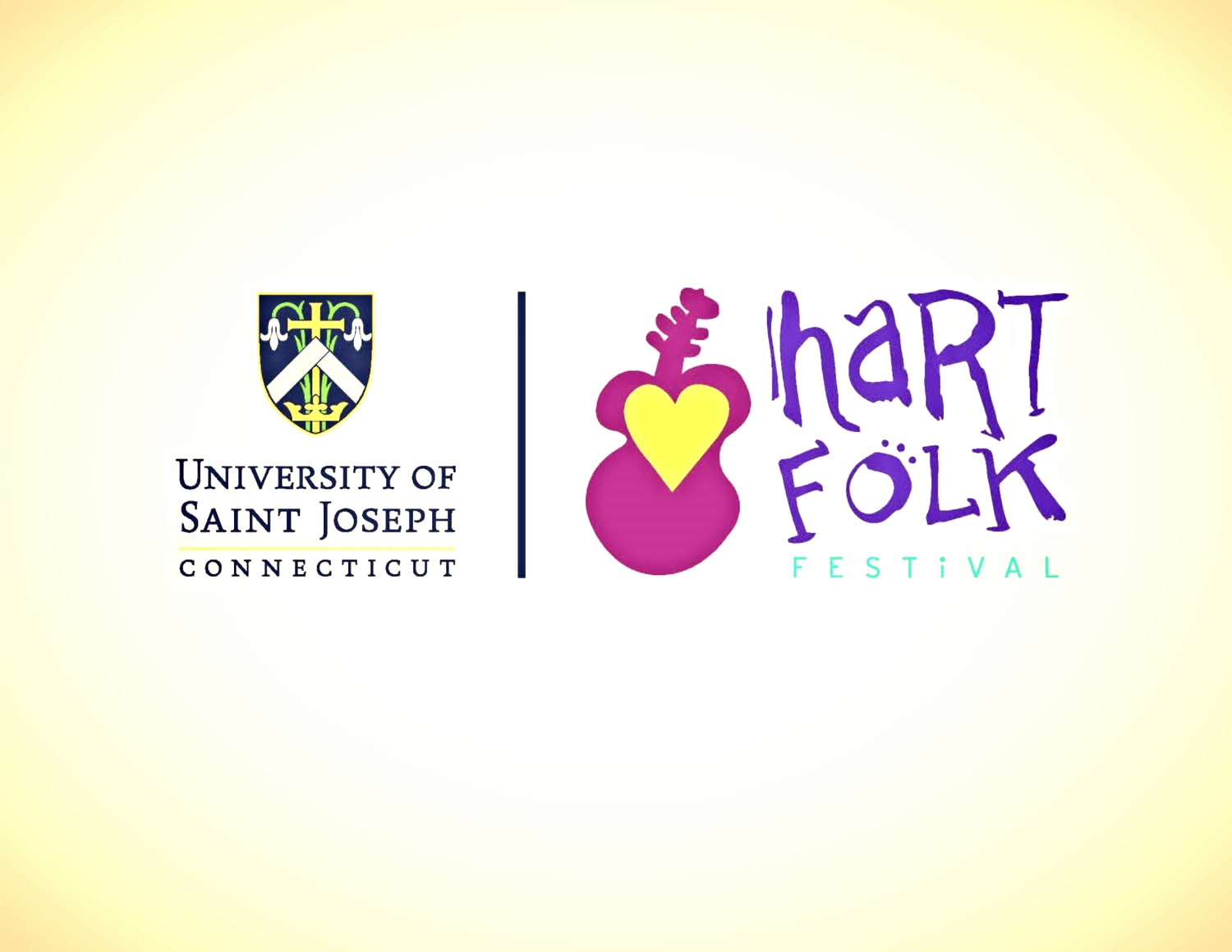 We Support!
Congrats @Han-Music.com for being selected to perform at the Hartfolk Festival 2015! #hanandtheradioflyers #originalmusic #folkpoprock
Rocky Know Folky Fest 2015
Han will be opening for headliner, The David Mayfield Parade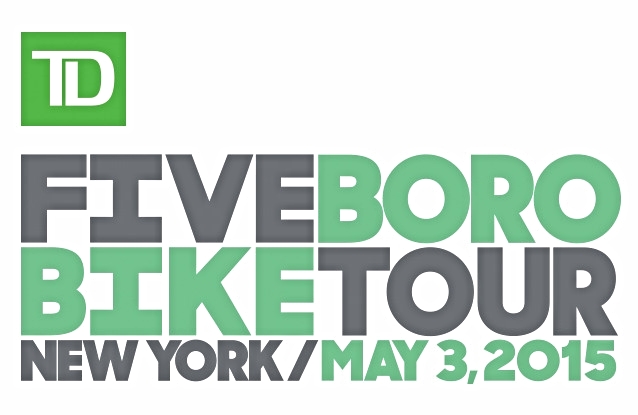 Han & the Radio Flyers LIVE!
http://www.bike.nyc/events/td-five-boro-bike-tour/ www.han-music.com
Han & the Radio Flyers to Taiwan!
www.han-music.com | www.springscream.com
95 South | 9.16.16 | Gulf Coast Music Fest
www.95southmusic.com
After Party by 95 South
Release Date 12.16.16! www.95southmusic.com

 
95 South Live!
www.95southmusic.com
95 South Live
www.95southmusic.com | @thereal95south
95 South Live